QUICKSHIP | What's next?
We Heard You Loud and Clear: Your Favorite Gym Equipment in One Week
The gym equipment industry in general has been facing long lead times since 2020. We have been trying to solve this widespread issue head-on. We created a Quick Ship program and are making plans to keep several fan favorites in stock regularly.
We heard you loud and clear. Custom products are great, but sometimes you just need something NOW. We worked countless hours and built a complete new infrastructure inside Arsenal Strength to help satisfy your demand and need for equipment FAST.
Quick Ship - a new program to help our customers quickly
At Arsenal Strength, we keep our customers needs first. We love an encourage feedback. What we heard most was WE NEED PRODUCT FASTER. So, in March we kicked off Quick Ship, a program where we've made some of our most sought after and powerful products available to you by keeping them in stock with the classic, but edgy look of black pads on a black frame.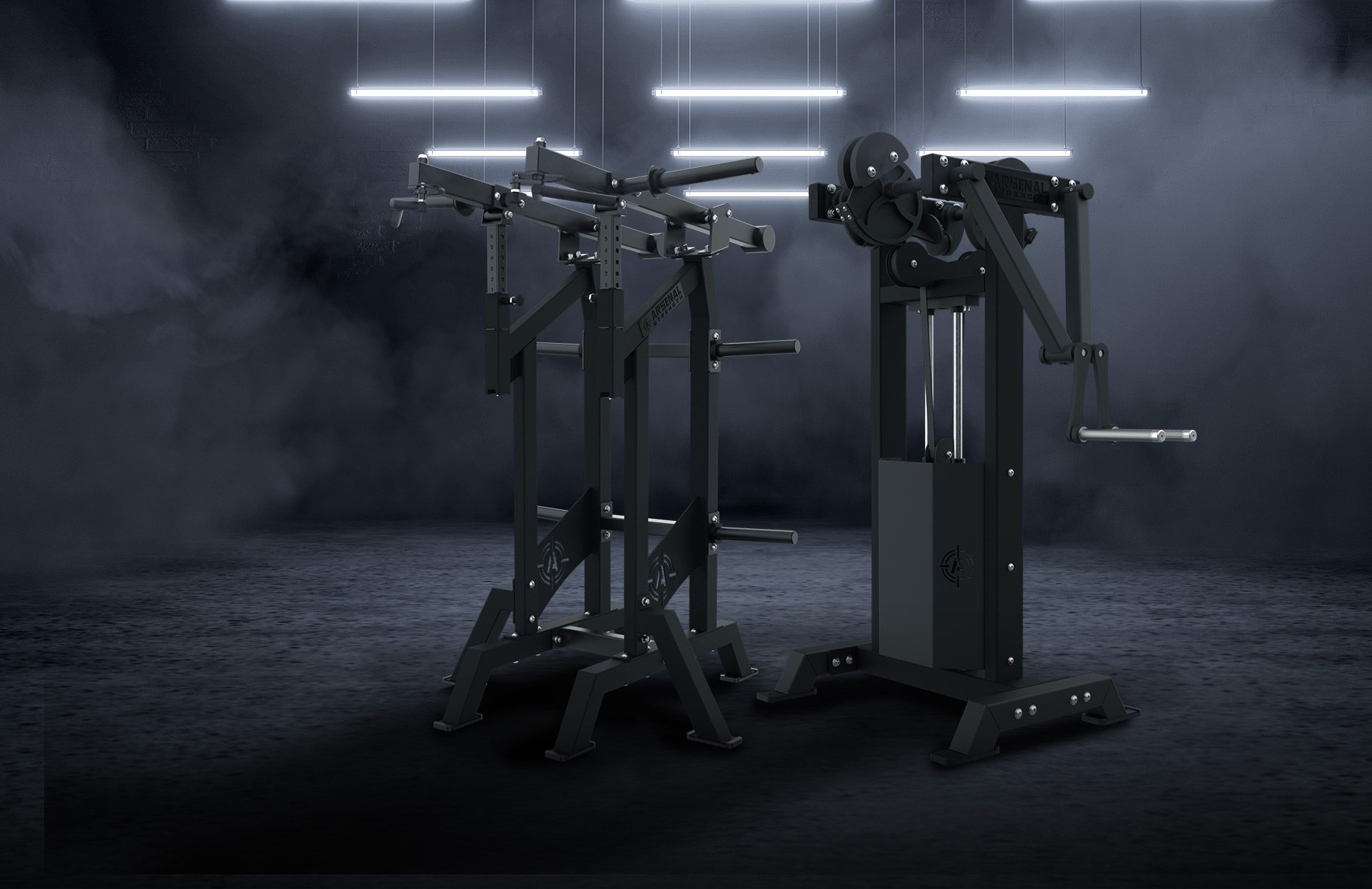 Instead of looking at several weeks, or even months of lead time, this state-of-the-art equipment ships out in only a week. We've selected some of your favorite pieces to keep on standby and get them to you as soon as possible, keeping your members satisfied with your selection of equipment. The response so far indicates that you want more.
Which Gym Pieces Are Available for Quick Ship?
While we plan to offer many more of our biomechanically designed pieces through Quick Ship at some point, we've slowly built up our stock with six of your favorites based on the social media response:
While we plan to replenish our inventory regularly, we are currently out of stock for each of these items — restocks are coming soon! Want to be the first to know when we have Quick Ship drops? Sign up here.